person: Pokemon is such a childish game, why are you playing it?

me: …

me: 

me: 
welp okay so i'm not even sure if tumblr advertising works but?? i really need to sell these dragons SO here is the first one and others (two more coatls and a wildclaw) are under the cut. my user is foreverendeavor and i'm in Shadow flight.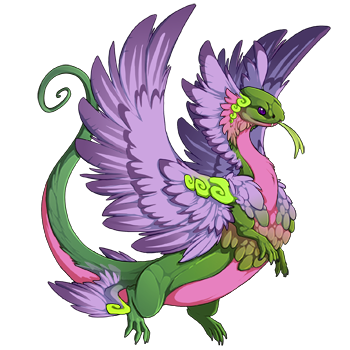 avocado iri / lavender stripes / rose underbelly
rtb 19 days
50kt or best offer
#GOD DAD I GOT YOUR STUPID FUCKING CHOCOLATE FROG CARD AGAIN. WE GET IT YOU'RE THE BOY WHO LIVED. I JUST WANT A FUCKING LONGBOTTOM.

I can seriously imagine Albus and James swapping chocolate frog cards and all their friends are like 'OMG THE BOY WHO LIVED GUYS' and they don't even bat an eyelid 'Yeah got the real one at home bit of a tosser really' 

bit of a tosser really

500% DONE WITH THIS FANDOM
i wish i had more motivation/money/know-how to cosplay more ;m; it's super fun but i also suck at making stuff djfhfjs
cries i have to babysit tomorrow morning but i made it to the Lee vs. Gaara episodes and i can't stop now i'll just have to suffer
It started out with a rough sketch, though whatever here's my sketch design of King (Primal) Groudon //aka gijinka version.